The Criteria
Louis J. Acompora was a young man who loved life, loved lacrosse, and loved everyone who was fortunate enough to have been part of his life. He was an outstanding goalie who dreamed of one day playing for the University of Virginia. Yet Louis also understood the fundamental importance of academic achievement and active involvement in the school community. Indeed, he was an energetic and thoughtful person who always had a smile and a kind word for others.
The Louis J. Acompora Memorial Scholarship was established to honor the memory of this truly exceptional young man. Northport High School students applying for this award must exhibit the characteristics of modesty and selflessness, as well as a genuine concern for improving the human condition in the community at large. Moreover, the applicant for this scholarship should have a fundamental belief in the value of kindness and compassion with respect to those who face difficult circumstances in their daily lives.
To support our efforts to save young lives, please consider making a donation or learn about other ways to support our mission.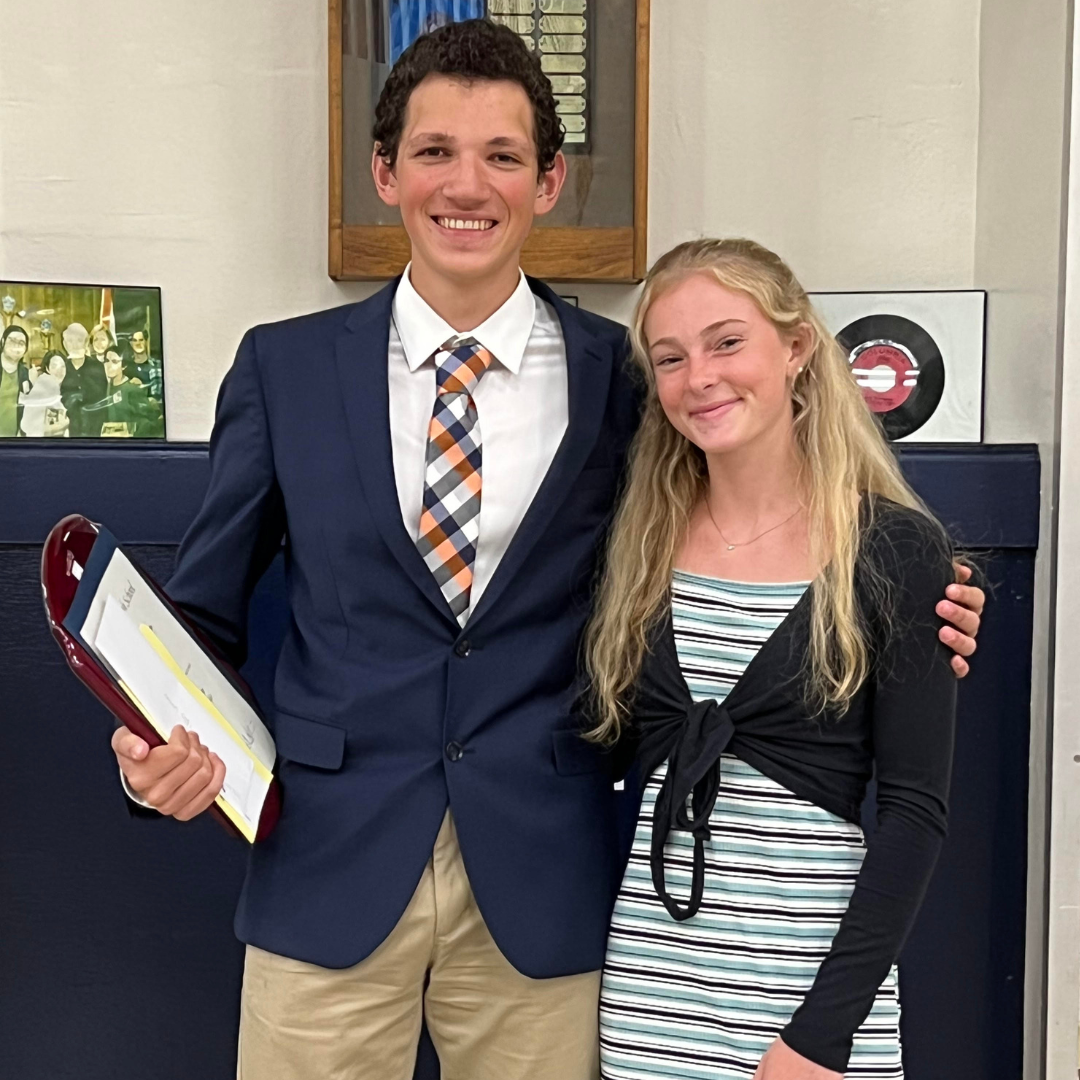 Myles Lerner
(2022 Winner)
2022 Finalists Madison Mcloughlin – Jennifer Weigand & Lisa Kovacs (Not Pictured)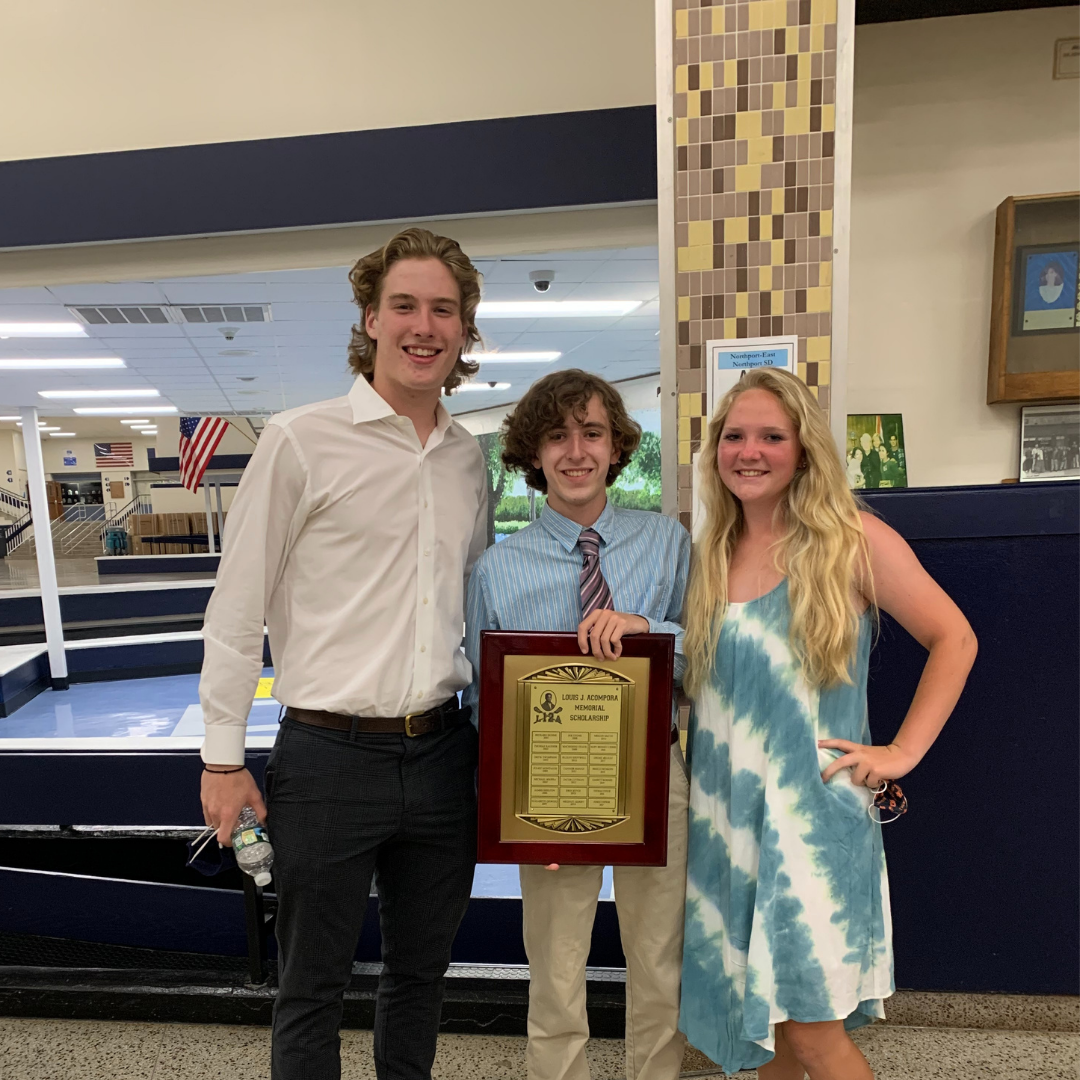 Cole Ronan ◘ James Connor ◘ Tara Walsh
(Finalist) (2021 Winner) (Finalist)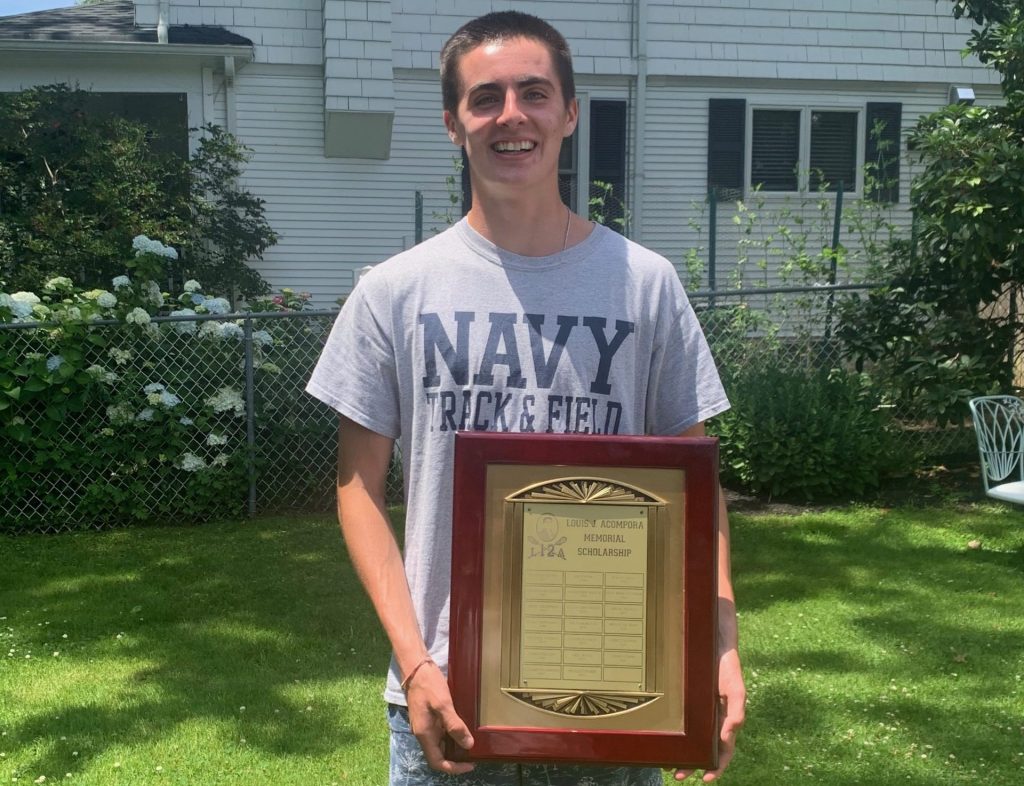 Thomas Fodor
2020 Winner
Finalists- Olivia Caulfield & Dana Schoeps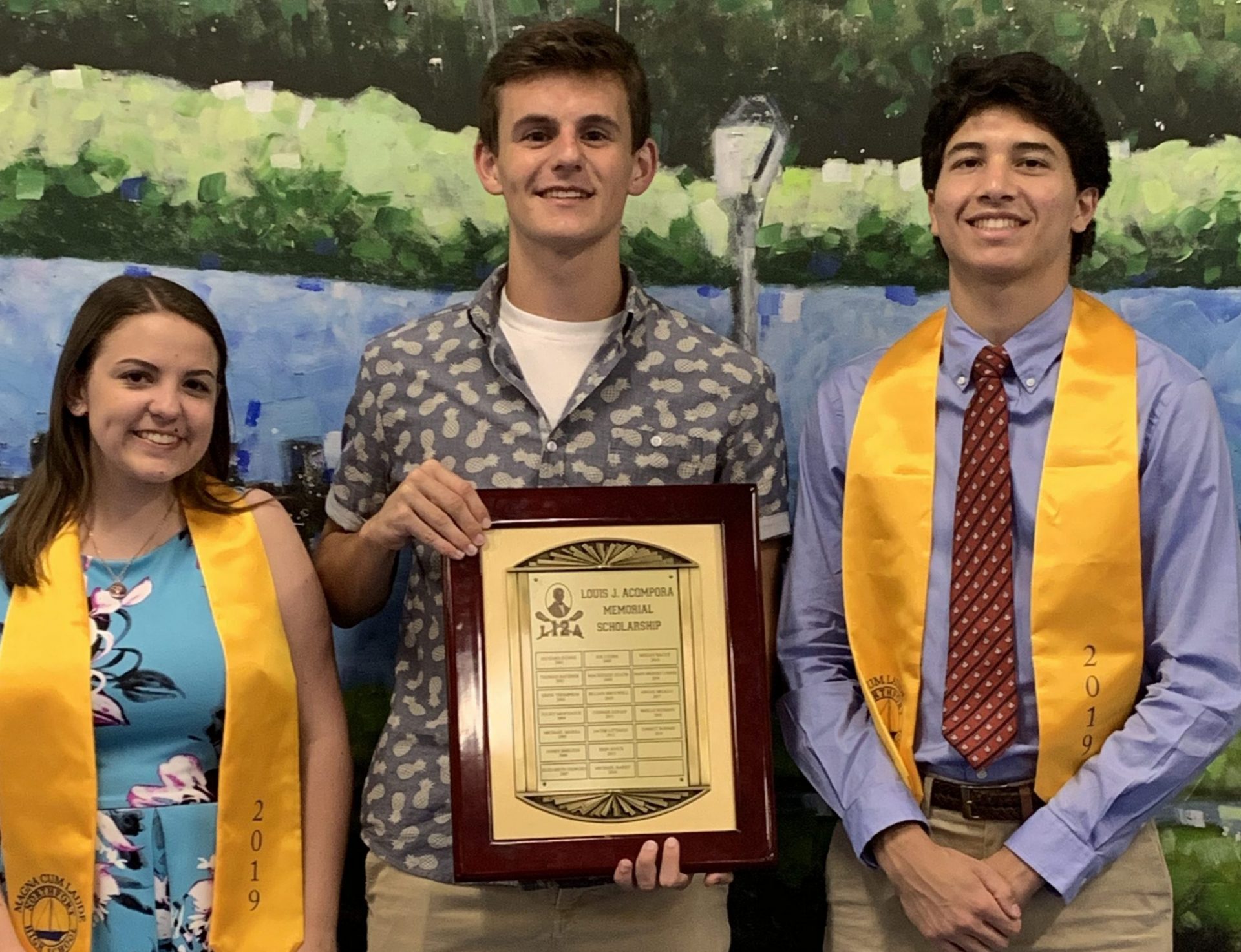 Ashleigh Basel ◘ Garrett Rospars ◘ Nicholas Bertos
(Finalist) (2019 Winner) (Finalist)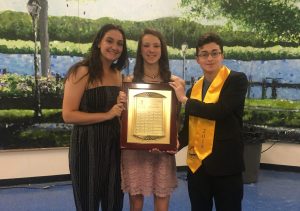 Abigail Buell ◘ Brielle Neumann ◘ Lucas Cusati
(Finalist) (2018 Winner) (Finalist)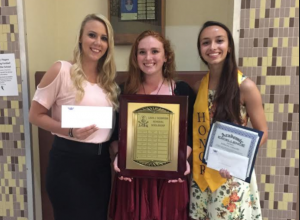 Heather Jerome ◘ Abigail Melillo ◘ Katherine Cianciotti
(Finalist) (2017 Winner) (Finalist)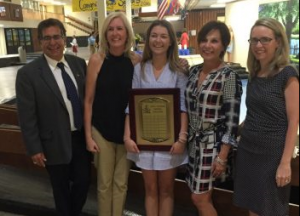 Mary Bridget Loeber
(2016 Winner)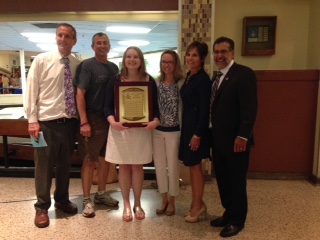 Megan McCue
(2015 Winner)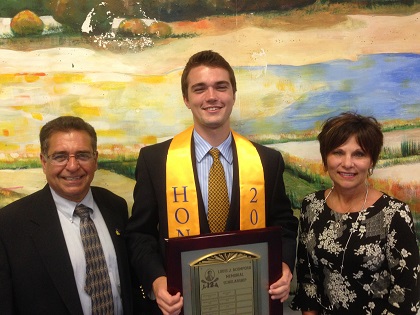 Michael Barry
(2014 Winner)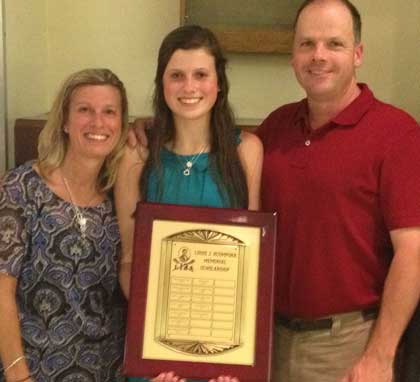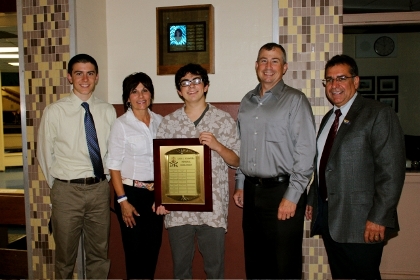 Jake Littman
(2012 Winner)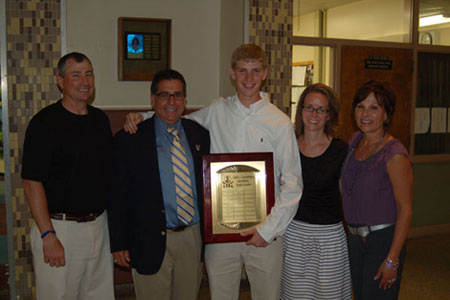 Connor Ronan
(2011 Winner)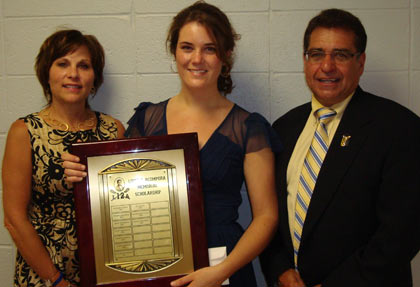 Jillian Shotwel
(2010 Winner)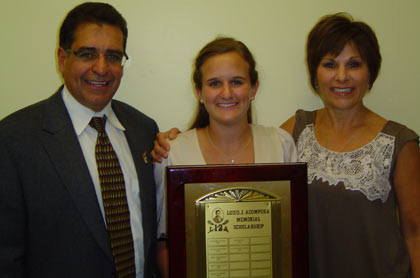 Mackenzie Staub
(2009 Winner)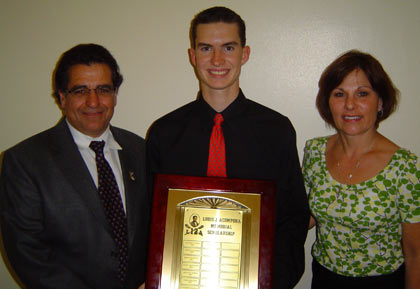 Joseph Lyons
(2008 Winner)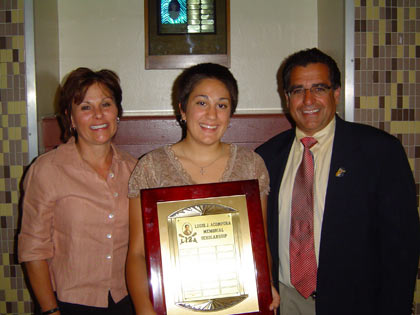 Elizabeth Giorgio
(2007 Winner)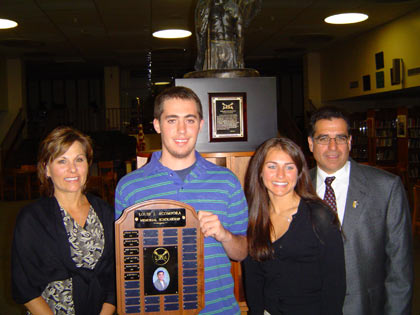 James Shelton
(2006 Winner)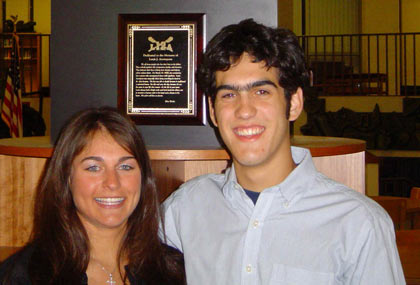 Michael Marra
(2005 Winner)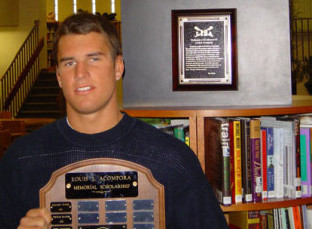 Drew Thompson
(2003 Winner)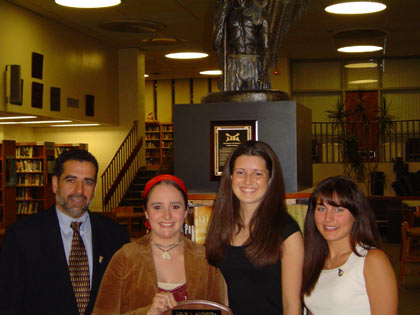 Juliet Montague
(2004 Winner)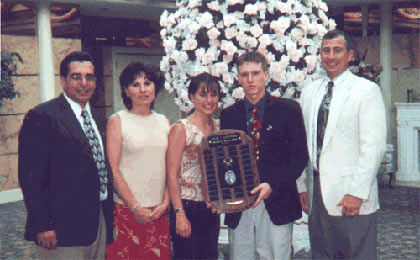 Thomas Baudier
(2002 Winner)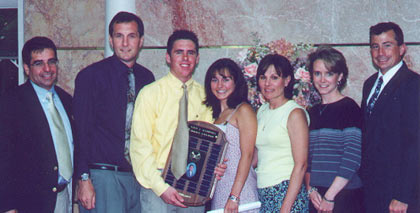 Richard Dunne
(2001 Winner)